Jul 9, 2021
Time for an upgrade

A couple of weeks ago we launched Spore on Product Hunt and ever since then we've seen an amazing number of creators, brands, entrepreneurs, and all-around fans (I'm looking at you) join us. That's why you're getting this newsletter.
Every week we'll share the following :
News & updates on Spore
Tips & Tricks to better use Spore to connect with your fans and monetize
Must-know creator news, so you can stay ahead of the curve
We're in the early days of the Spore newsletter and will be making changes and updates along the way. The biggest one being the name of this newsletter. If you have any good suggestions, we'll feature you in our next send.
From Us: Updates, News & Then Some
You guys are sharing great feedback and we're listening. Here's what's new on the Spore front:
Page editor improvements
We've been hard at work on making the page editor easier to use and more powerful. Here are some highlights from the last week:
A new "HTML" section to input any custom HTML you have (eg an embed from Canva)
You can now drag components between different sections of your site, instead of only being able to reorder
Plus prep work for new themes & ability to have multiple pages coming soon!
Paid memberships
Whether you have 100 fans or 1,000,000 fans, one of the best and easiest ways to monetize is through paid memberships. Here's how to add them to your Spore page and start earning.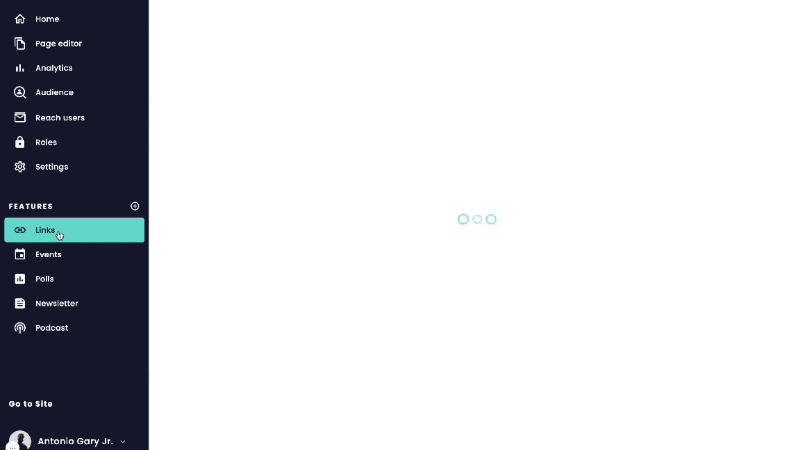 Tips & tricks
Keep your content fresh without the additional work
Let your existing and new fans stay up to date on your most recent content. When adding a new filed, choose between the TikTok most recent content, YouTube most recent content, and Twitter most recent fields, so every time you hit publish your latest content is highlighted front and center.
Start monetizing without having to sell
You've done the hard part of growing an audience. The next step is to connect with your super fans and start earning. The easiest way to do that without having to sell to your audience is to create a paid membership.
Ask yourself these three these questions:
What does my audience love?
What are the questions they constantly ask me?
How can I create exclusive content or VIP access for them?
Create a list of ideas, narrow it down to your top 3, and create a poll (located in your Spore dashboard) to ask your fans which one they prefer.
Grab Bag
#tiktokdown was trending earlier this week on Twitter after TikTok reported their app was down in certain areas. Make sure this doesn't impact you (regardless of the platform) by collecting emails and phone numbers so you can interact with your audience whenever you want.
Remember the YouTube vs. TikTokers event? Members and talent from the even have reported that they've yet to be paid. Whether you're team Bryce or not, everyone deserves their share.
A crypto scam that went too far. FaZe members Kay, Jarvis, Nikan, and Teeqo are suspended from FaZe over an alleged scam, aka pump and dump scheme around a 'Save The Kids' altcoin.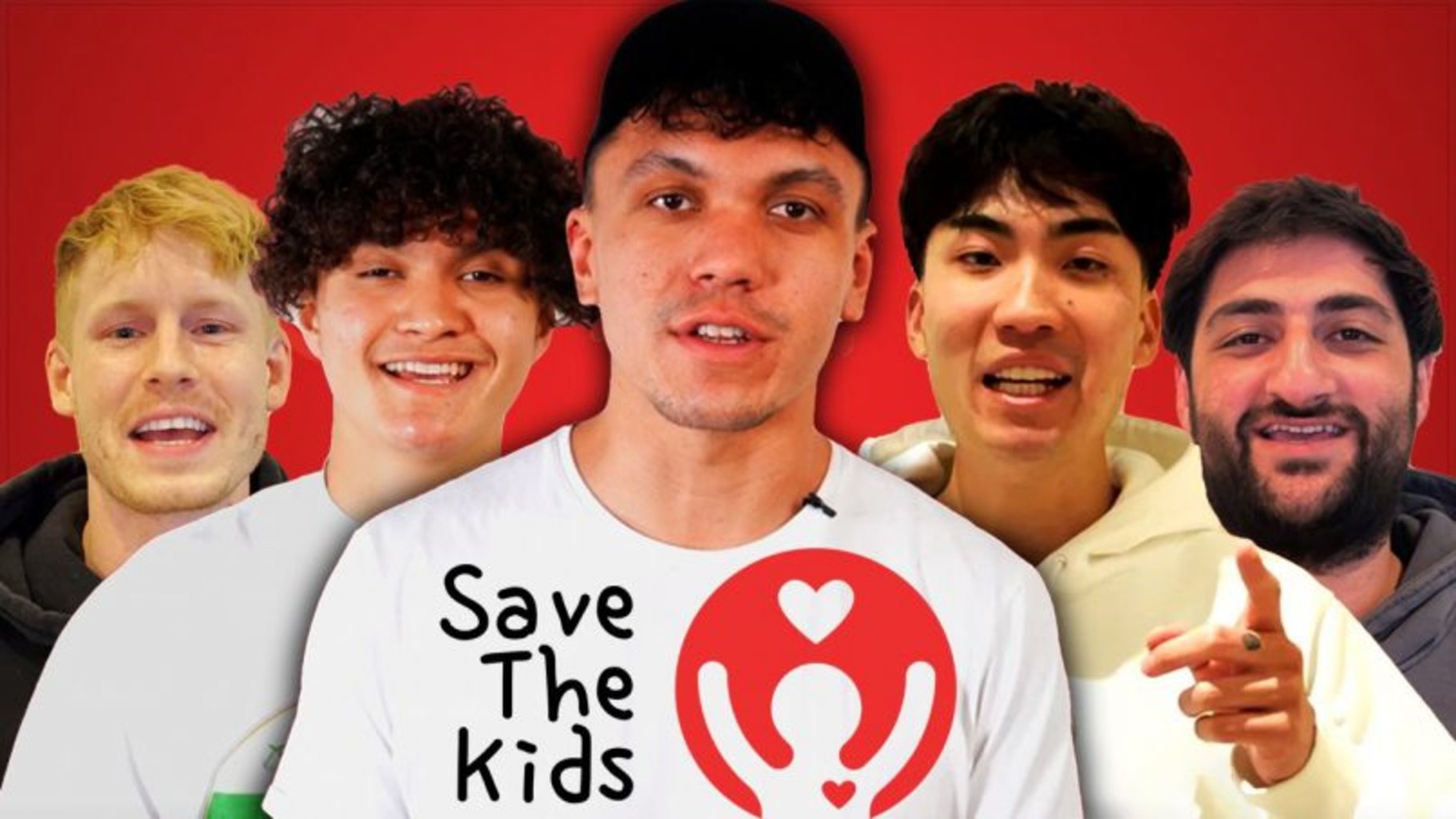 Until Next Time